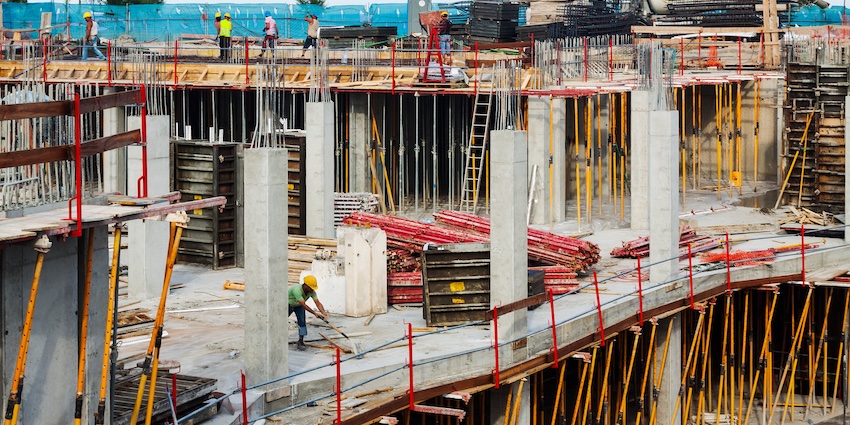 If you've just finished construction work, let us get rid of the dirt and grime to make…
View Service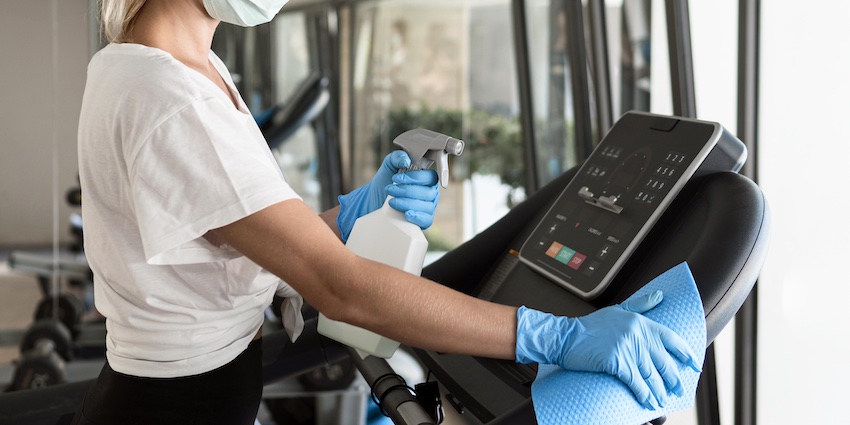 Our hospitality cleaning services are perfect to clean gyms, restaurants, resorts and…
View Service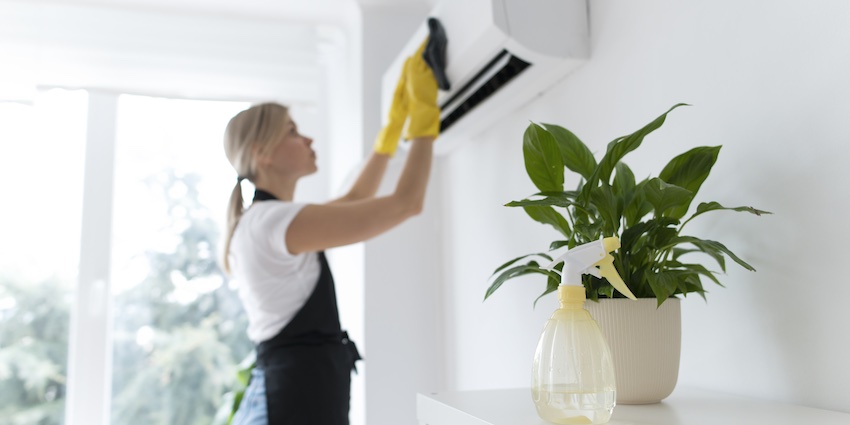 Enjoy your modern and comfortable office, from ensuring that the coffee cups are…
View Service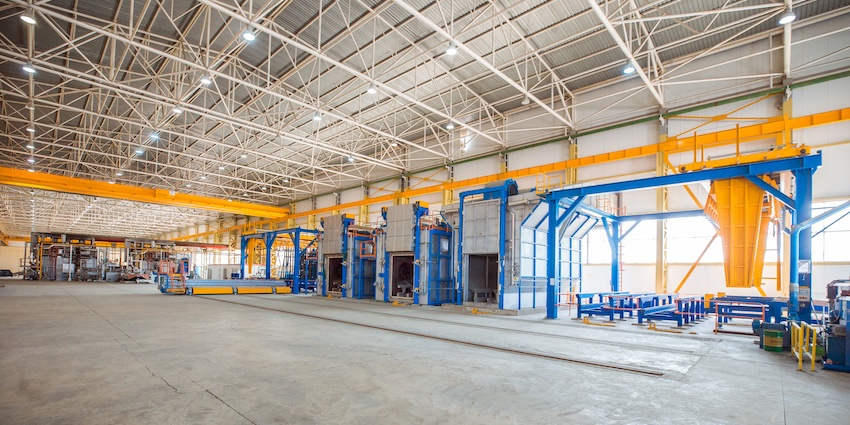 Our industrial cleaning services are suited to any industrial premises, whether it's…
View Service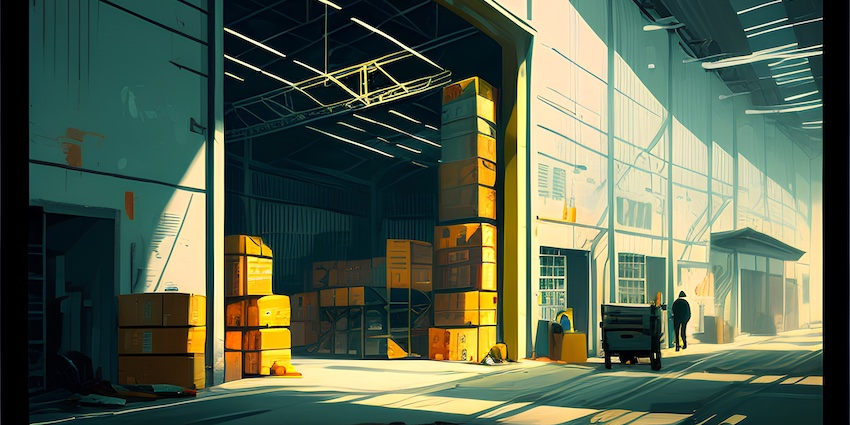 Warehouse cleaning is an essential aspect of maintenance and leasing since it…
View Service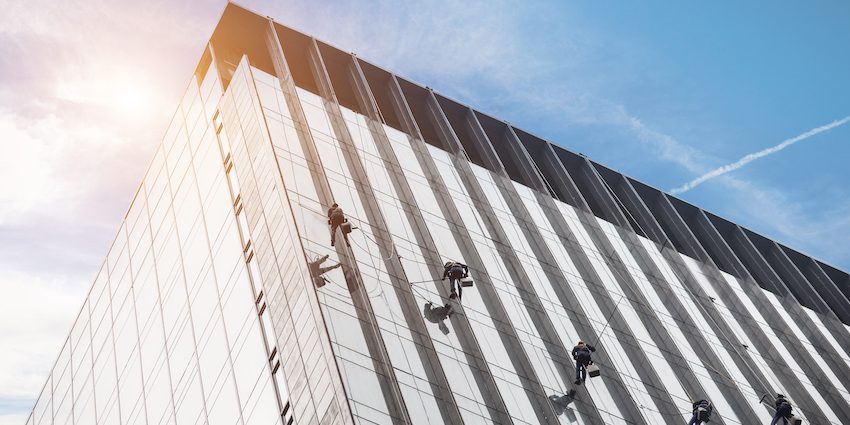 Any building or structure more than two stories high requires special window…
View Service
Our Advantages
About our Company
Founded in 2012 as Progress Cleaning Ltd, we are not new to the industry. We have been providing cleaning services in Cambridgeshire for over 22 years. As a result, our staff have built up a level of expertise to deliver the services and result for your cleaning requirements to the highest standards.
Our business began to fill a void in the region for office, commercial and industrial cleaning services.
We are a small company that treats every client like family. We'll always put customers first and go the extra mile.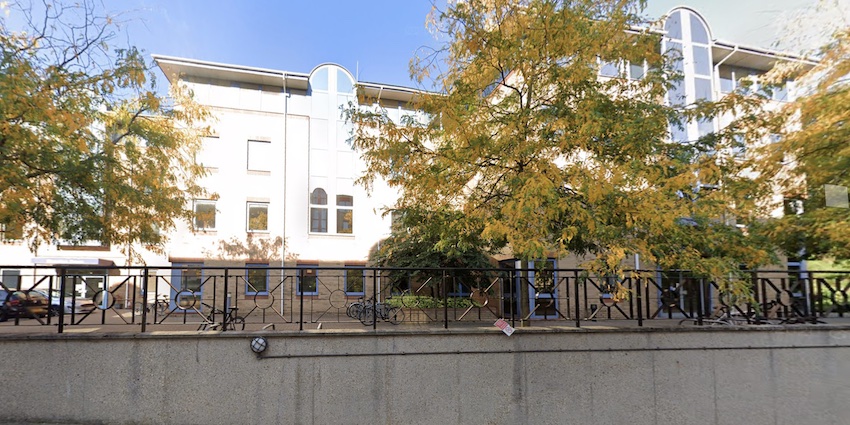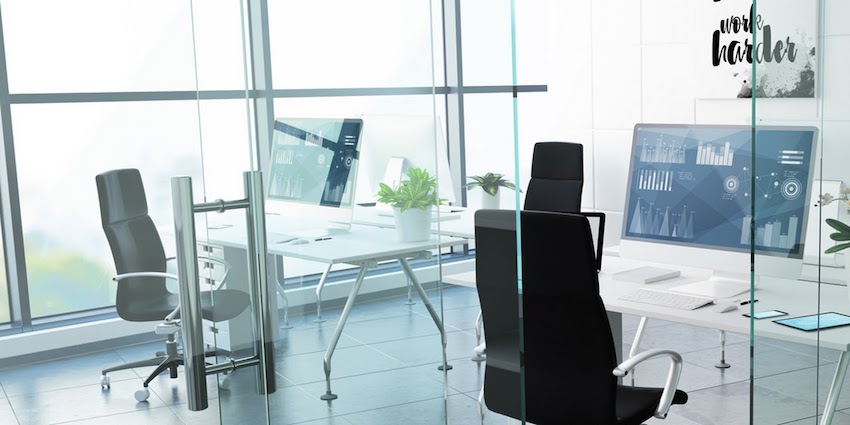 We're Fast & Professional
Looking for a Cleaning Company
We're in business since 2001
Insights & Stories
Latest News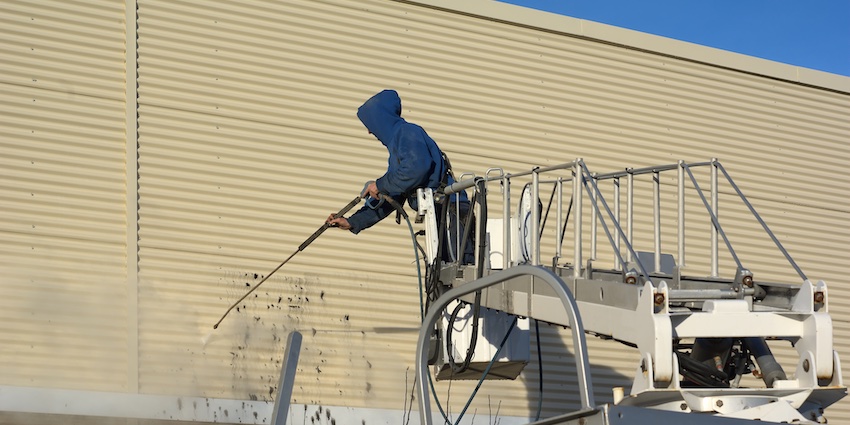 Keeping your home or business clean from grime and/or buildup can be…
Read More
Discuss Details
Request Call Back
Enter your details in the form and your message will be dispatched directly to our staff who will get in touch with you as soon as they can
Please enter your details:
I would like to have a call to discuss:
What our Clients Says
Client Testimonials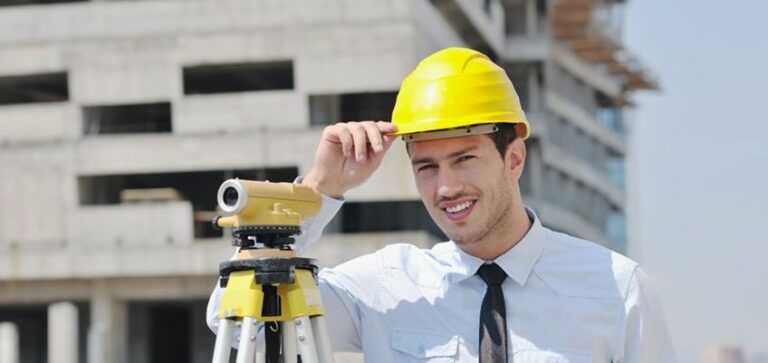 "The staff worked really hard and are very polite"
The builders left a mess and Progress Cleaning staff were there and wiped every spec of dust away from every edge and ledge.
Construction Company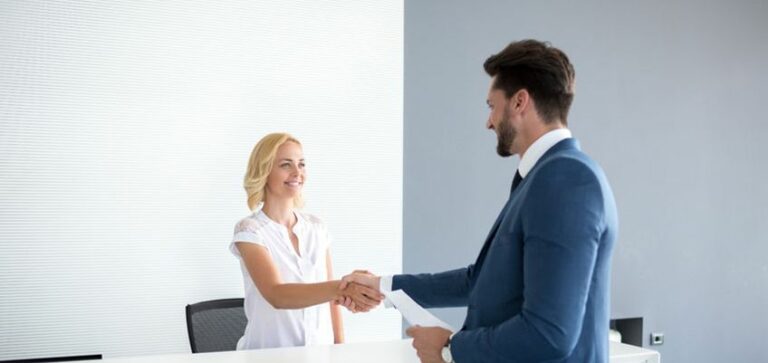 "Excellent customer care and environmentally aware"
Excellent customer care and environmentally aware, The staff are professional in all they do!
Office Receptionist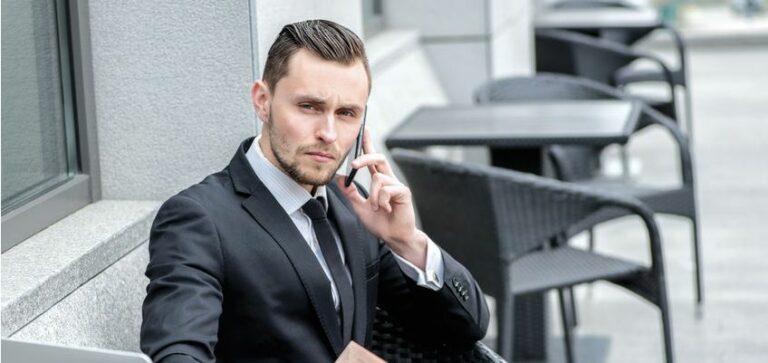 "Great Job carried out by Progress Cleaning!"
What a great job carried out by Progress Cleaning. From the initial planning to completion, always on time
Manager Real Estate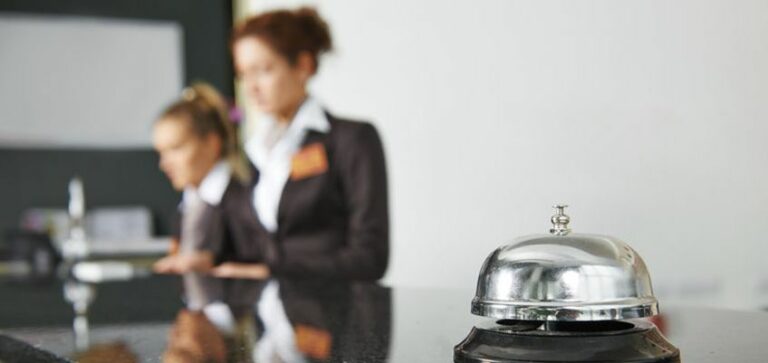 "Progress Cleaning always go the extra mile!"
I wanted to take this opportunity to thank you for the excellent service your company provides.
Aviation Catering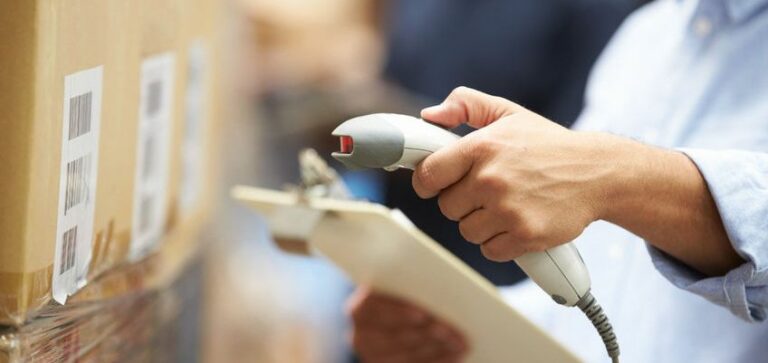 "Hard working, honest and reliable"
Progress is a very good cleaning company. They always come on time.. Definitely going to hire them again!
CEO Warehouse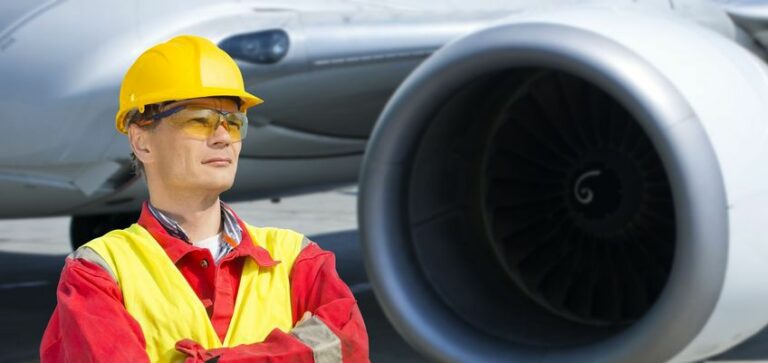 "Truly a pleasure to work with them!"
We found Progress Cleaning a pleasure to work with. The staff was friendly and completed the projects within time
Hotel Receptionist